Fandoms are all about ship names- whether imaginary or real. And the One Direction Fandom is no exception to this. From #Hessa (Harry and Tessa from the erotic fanfiction AFTER) to #Rosarry (Rose and Harry from the wattpad sensation Hidden) and now #Sophiam!
For all of you out there who happen to live under the  rocks. Sophiam is a ship name dedicated to Liam Payne Of One Direction and his gorgeous, stunning girlfriend Sophia Smith.
Sophia is a student at Birmingham City University, where she studies fashion design. She has an older sister named Zoe.
Sophia is the girlfriend of One Direction's
Liam Payne
. The two met in secondary school, St. Peter's Collegiate School in Wolverhampton, England. They saw each other again in February 2013, when they both attended Andy Samuels birthday party. In August 2013, Liam flew Sophia out to L.A. during the
Take Me Home
US leg of the tour. He confirmed they were dating during an interview at the
This Is Us
press conference. They made their first public appearance at the This Is Us London premiere.
In April of 2014, rumors circled that Payne and Smith had parted ways. However, it was never confirmed. In May 2014, the two were spotted shopping in Birmingham, confirming the two were still very much together. Since then, Sophia has attended many of Liam's shows during the Where We Are Tour.
She attended the This Is Us London Premiere.
They attended Louis Tomlinson's mum's wedding.
Liam challenged her to the ALS Ice Bucket Challenge.
Sophia accompanied Liam on tour during the U.S leg of the Where we are tour.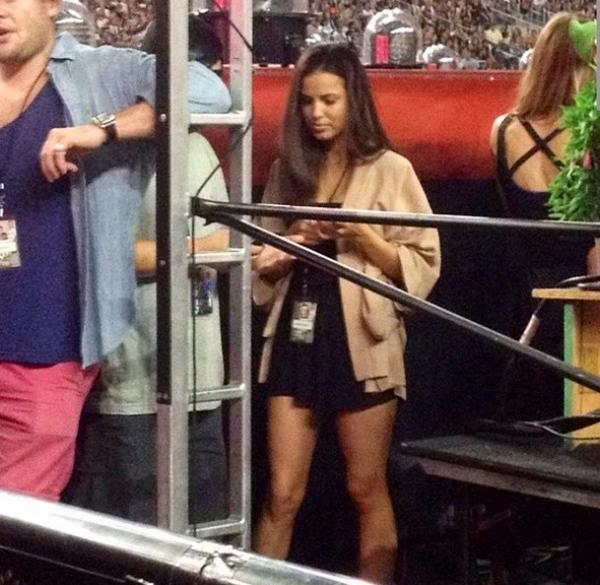 They attended the 2014 Victoria's Secret Fashion Show.
Sophia spent her 21st birthday with Liam in Australia.
Liam was holding Sophia's hand in the Night Changes music video.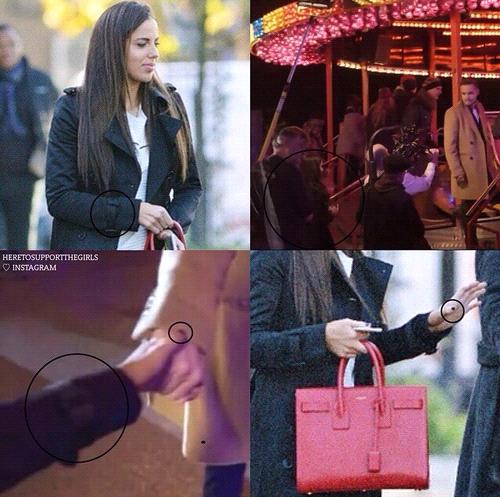 The Great Gatsby Ball (for Trekstock) was planned by Sophia and some of her fellow Uni students. The event was hosted by Liam, who is an ambassador for the Charity.
Liam confirmed the song Illusion from their fourth album FOUR, is about his relationship with Sophia.
Sophia happens to the first girlfriend from the One Direction GF squad, who has managed to keep her personal life under the wraps. Her Twitter and Instagram account are both locked and only a few lucky fans who she decided to follow have the honor to goo through her pictures and tweets.
Here are are a few few sophiam pictures in form of a video!
Warning- The following pictures, may casuse serious emotional breakdowns and major feels attack! We advice you to grab a tub of ice cream, a box of tissues and have an ambulance's  number on speed dial.